Heyl Scholarship Policies and Procedures
Academic Transcripts
To ensure academic eligbility, Heyl Scholars must submit their updated unofficial college transcripts for review at the end of each term or semester.
Study Abroad Policy
The Heyl Scholarship will pay tuition, fees, book allowance and room for study abroad programs only if college credit is earned.
Receipts for books must be saved for reimbursement upon your return to the College.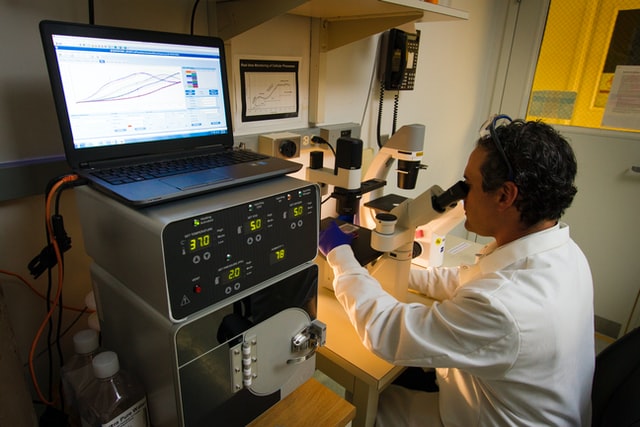 Summer Research Grants
Heyl Scholars at Kalamazoo College are eligible to apply for a one-time grant for summer research with a Kalamazoo College faculty member.
Application procedures for the summer are made available the preceding spring from the Executive Director.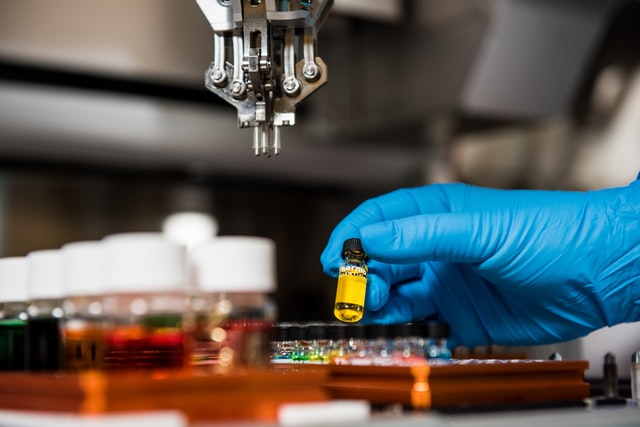 Off-Campus Housing Policy
A housing allowance equivalent to the cost of a shared dorm room will be granted only for College-approved off-campus living. Students residing with parents or guardians or living off campus without College approval are not eligible for a housing allowance.
Submit proof of Off-Campus Housing.
Travel Grants
Heyl Scholars may apply for grants to support travel to conferences where they will present their original research. Contact the Executive Director for more information.