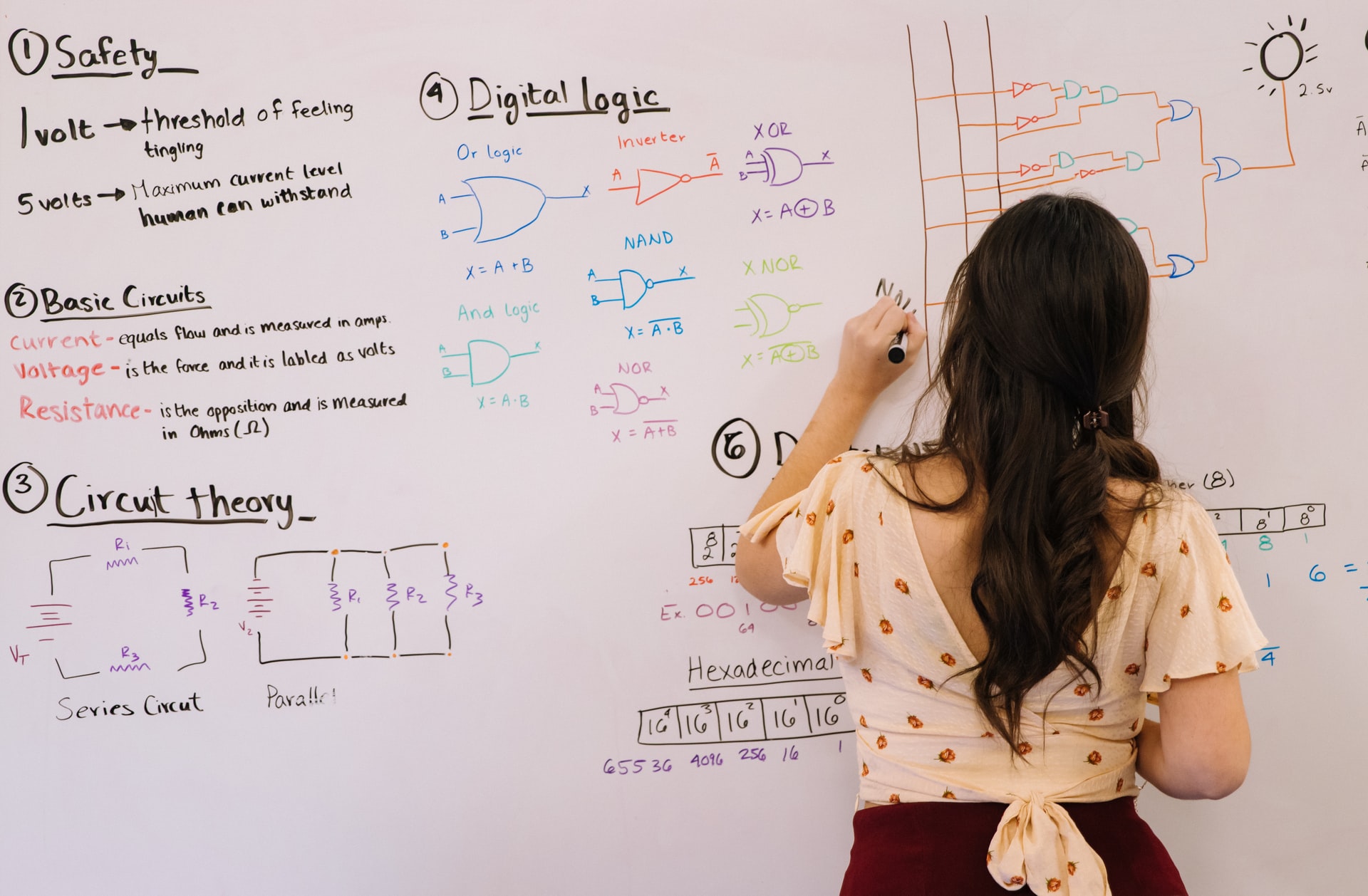 Apply to Become a Heyl Scholar or a Heyl Fellow!
Heyl Scholarship Applications will open in October 2023 for fall 2024 matriculating scholars. Please see the roadmap below for the application process, calendars, and updates.
For questions, comments, or concerns, please contact us.
---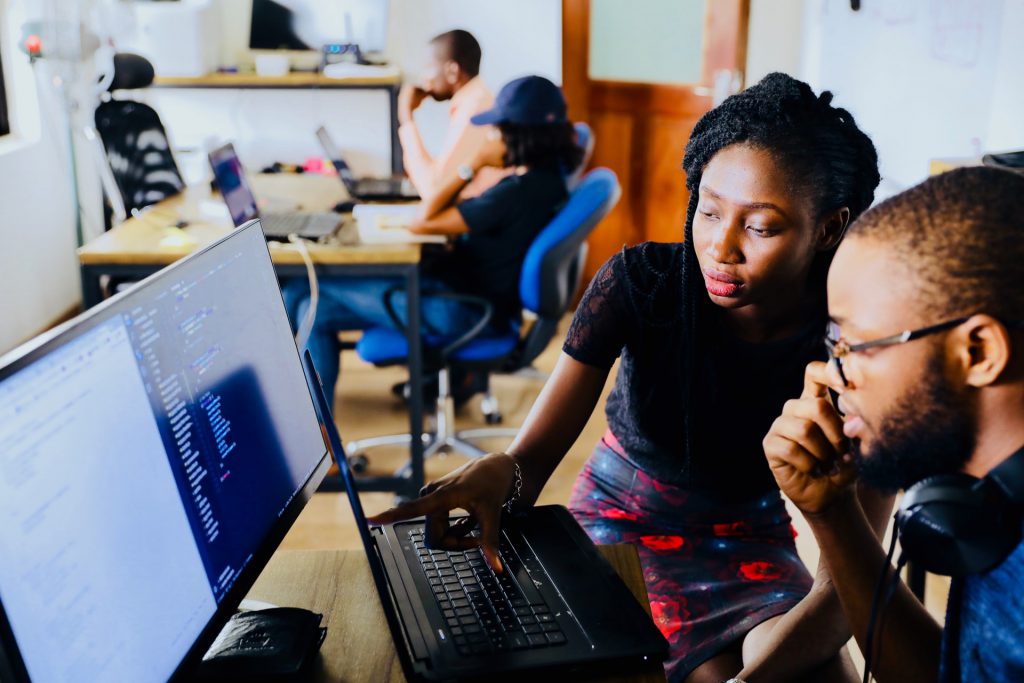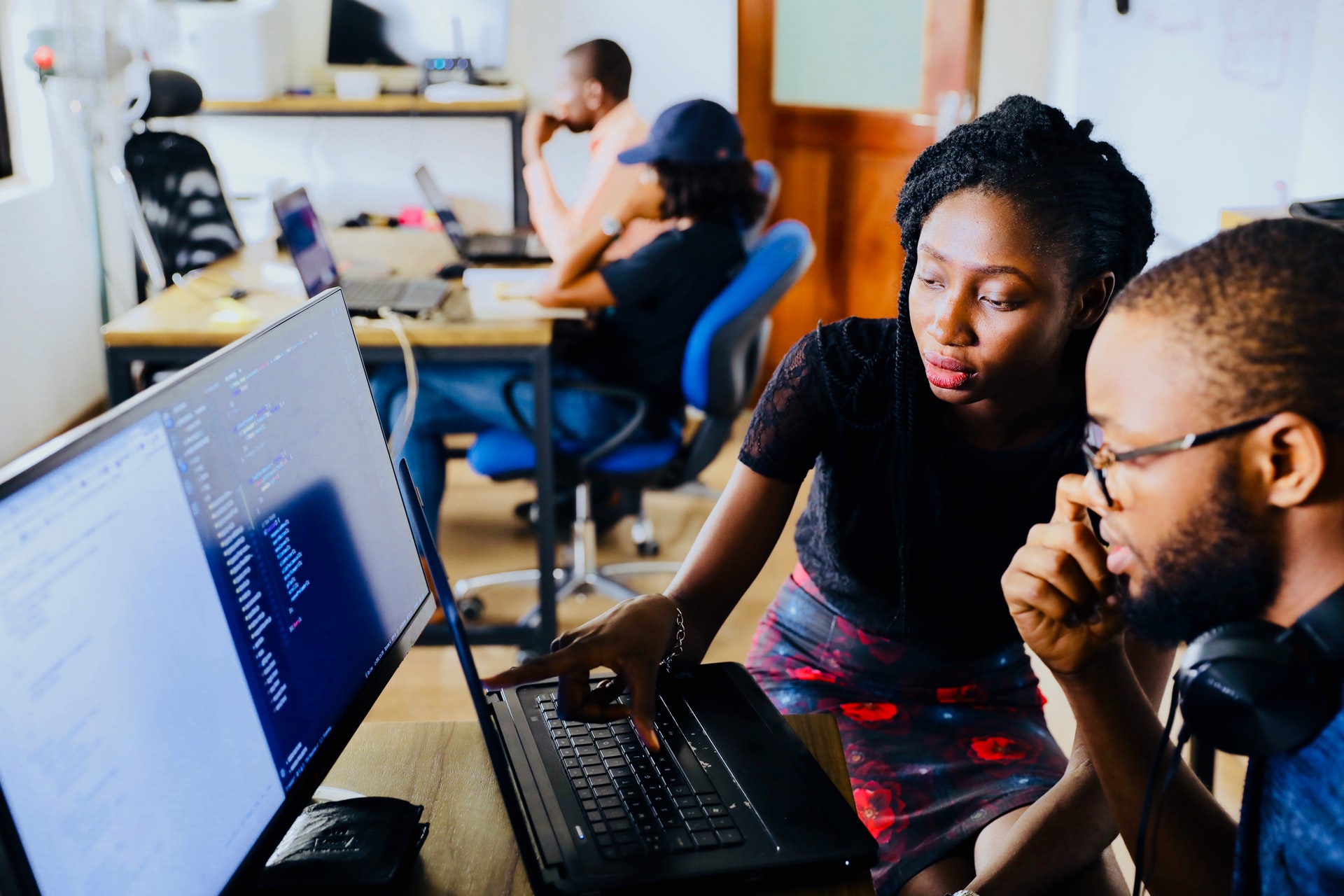 Apply to Become a Heyl Scholar
---
High school seniors from Kalamazoo Central and Loy Norrix and seniors from other high schools or home school programs who will earn certificates of completion from the Kalamazoo Area Math and Science Center are eligible to apply for Heyl Scholarships to Kalamazoo College or the WMU Bronson School of Nursing. Alumnae of KPS (any year) or of other eligible programs (class of 2009 or later) are also eligible to apply. If a substantial length of time has elapsed between high school graduation and application, post-secondary coursework and evaluations may be required.
An overall high school GPA of 3.5 or higher.
Committed to pursuing an undergraduate degree in the natural sciences at Kalamazoo College or a degree in nursing at the Western Michigan University Bronson School of Nursing.
Competitive Applicants for the Heyl Scholarship
The successful candidate for a Heyl Scholarship to Kalamazoo College or the WMU Bronson School of Nursing typically has the following:
High school GPA greater than 3.5
Challenging high school curriculum that includes one year each of biology, chemistry, and physics and four years of math
An interest in science, math or nursing (as demonstrated by choices in classes and activities outside of the classroom)
Strong writing skills
Strong teacher evaluations
Applicants applying to the Heyl Scholars Program are permitted to major in the following science disciplines as designated by institution:
Kalamazoo College
Western Michigan University
Application Process and Calendar
Application Activity
Date
Annual Information Session
All prospective applicants and their parents/guardians are encouraged to attend the annual information session.
October 16, 2023
Early Action Deadline

Kalamazoo College – November 1st Annually
Western Michigan University – December 15th Annually
Heyl Scholarship Application Deadline

December 1st Annually

Apply Now!

Heyl Scholarship Interview
Following the application deadline, all applicants will be interviewed in December and January. It is the applicant's responsibility to schedule their interview with Dr. Williams (science/math) or Dr. Singleterry (nursing).
December Kalamazoo College Applicants
Dr. Wraegen Williams
wraegen.williams@kzoo.edu | 269.337.7103

January WMU Bronson School of Nursing Applicants
Dr. Lisa Singleterry
lisa.singleterry@wmich.edu | 269.387.8162
Heyl Scholarship Notification
mid-late February Annually
Applying to Kalamazoo College
High School Senior Applicant
Prospective Heyl Scholars applying as high school seniors to Kalamazoo College must apply to Kalamazoo College by the Early Action admissions deadline of November 1st. Regular Decision candidates will not be considered for the Heyl Scholarship. It is the applicant's responsibility to ensure that all supporting materials (references, transcripts and test scores) have been received by the Kalamazoo College Admission Office by November 1st. In addition, you must complete the Heyl Scholarship Application.
Application Steps and Requirements
Meet the Heyl Science Scholarship eligibility criteria
Apply to Kalamazoo College by the specified early action deadline.
Complete the Heyl Scholarship Application
Heyl Scholarship Application Requirements for Kalamazoo College
A complete application includes the:
Heyl Scholarship Application which contains:

A few free answer response questions
The online submission of official high school transcript(s) from Parchment.
Have at least one and not more than two science/math teachers or an instructor from post-secondary coursework submit a Scholarship Evaluation.

Please note that evaluation responses should focus on the student's academics and academic habits. Evaluators are encouraged to include examples that demonstrate the student's character as well as resilience/fortitude.

Submission of a Kalamazoo College Early Action application
Current Student Applicant
Current Kalamazoo College students that applied for the Heyl Science Scholarship as a high school senior will need to contact the Executive Director early in the fall term to determine if the foundation is accepting applications from current students.
Applying to WMU Bronson School of Nursing
---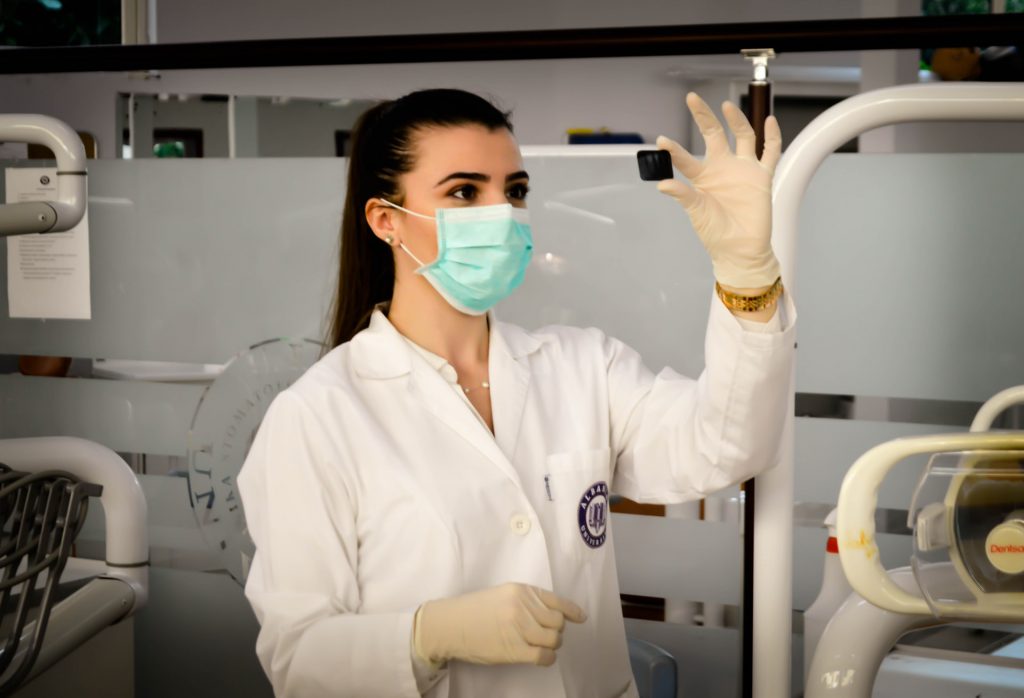 Apply to Become a Heyl Fellow
---
For Heyl Graduate Fellowships to Yale, ANY graduate of Kalamazoo College who has majored in one of the exact sciences – chemistry, physics, biology, mathematics, computer science, or any cross-disciplinary combinations of any of the foregoing—and who is a candidate for a Ph.D. degree in an eligible field at Yale University may apply.
Applicants applying to the Heyl Graduate Fellowship are permitted to pursue Ph.D. programs in the following disciplines:
Yale
Chemistry
Physics
Engineering and Applied Science
Molecular Biophysics and Biochemistry
Pharmacology
Astronomy
Earth and Planetary Sciences
It should be noted that Chemistry majors pursing graduate study in chemistry will take precedence over applicants with other eligible majors and that graduate programs in chemistry, physics and engineering take precedence over other eligible programs.
Application Process and Calendar
Heyl Graduate Fellowships provide tuition (renewable for a maximum of four years) for graduate studies in certain (usually chemistry-related) disciplines at Yale University.
The following must be submitted to the Heyl Scholarship Fund:
Heyl Fellowship Intent to Apply
Heyl Fellowship Application including a letter of intent stating your intended program of study, reasons for considering Yale's program, and your professional goals.
Submit

A letter of evaluation from a Kalamazoo College faculty member in the department of your major discipline.
A copy of your letter of acceptance to Yale University's graduate school. This letter should include your intended program of study and the degree being sought.
---
For additional information contact:
Dr. Wraegen Williams
Executive Director Heyl Science Scholarship Fund
heylfund@kzoo.edu
269.337.7103